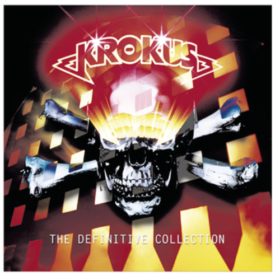 Krokus – The Definitive Collection (2000)
Tracks
Description
Artist
To listen to a song, click the "Play" button.
Ballroom Blitz
Long Stick Goes Boom
Bad Boys, Rag Dolls
Playin' the Outlaw
American Woman
Midnite Maniac
Night Wolf
Headhunter
Eat The Rich
School's Out
Bedside Radio
She's Got Everything
Heatstrokes
Screaming In The Night
Stayed Awake All Night
No description has been added yet...
Krokus are a hard rock and heavy metal band from Switzerland. They enjoyed great success in North America during the 1980s.Krokus were founded in Solothurn in 1975 by bassist/keyboardist/percussionist (and original drummer, and then lead more...
Genres: Glam Metal, Hard Rock, International Rock
Also download other albums from Krokus