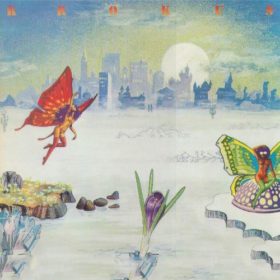 Krokus – Krokus (1976)
Tracks
Other videos of this song:

Krokus 1st album 1976

Mix - Krokus - Majale

Krokus - Krokus (First) / 1976 (Full Album)

KROKUS - Live At Baloise Session

KROKUS - Rock City (1981)
About the Album
Krokus (also known – by the band in particular – as First Album) is the self-titled first album by Swiss band Krokus. It was the only Krokus album to feature Hansi Droz and Remo Spadino. It is also the only Krokus album to show a progressive rock style. The album has become a collector's item since only 560 copies were ever pressed and it has never been made available since.
Genres: Hard Rock, International Rock, Progressive Rock
Other Krokus discography albums for download