IMPORTANT: First of all, make sure your browser is up to date. For security reasons, our site does NOT work with the Internet Explorer browser, nor with very old versions of Opera, Firefox or Chrome!
So if you are using Internet Explorer or outdated browsers, I suggest you install the latest Google Chrome or Firefox before continuing to read the rest of the article, otherwise you will lose your precious time.
Already have your browser updated? So let's continue…
Finding an album:
If you have not yet located the album you want to download, you can search for it using the search button located in the upper right corner of the website (drawing of a magnifying glass, next to the contact link). This search can also be done on the website's home page in the "What do you want to download today?" Field. An easier way can be to look on the Discographies From A to Z page.
Downloading:
After the album is located, visit it and look for the download button located just below the album cover image, as in the example below: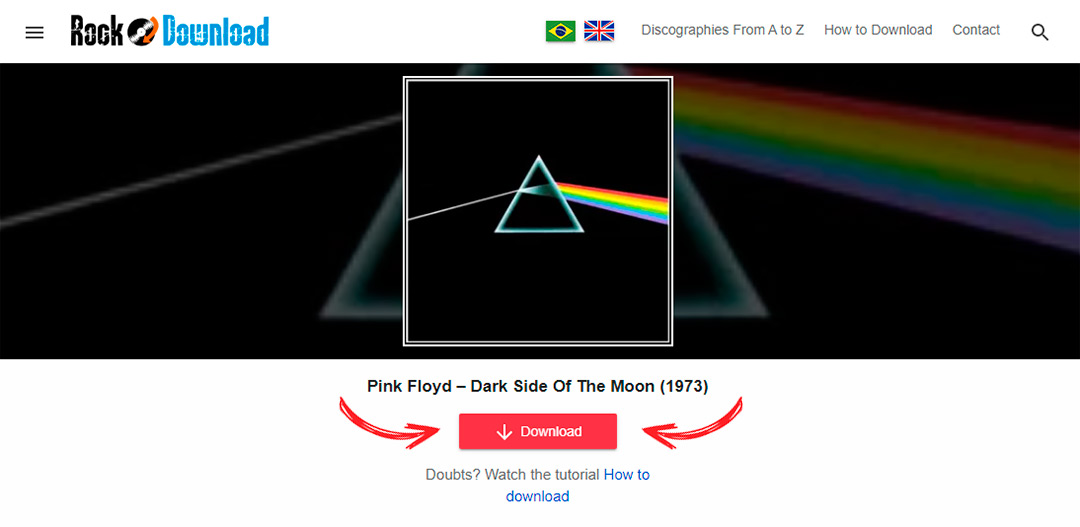 By clicking the download button, you will be redirected to the Human Verification Page, where you will be asked to click on the "I'm not a robot" field, as in the image below: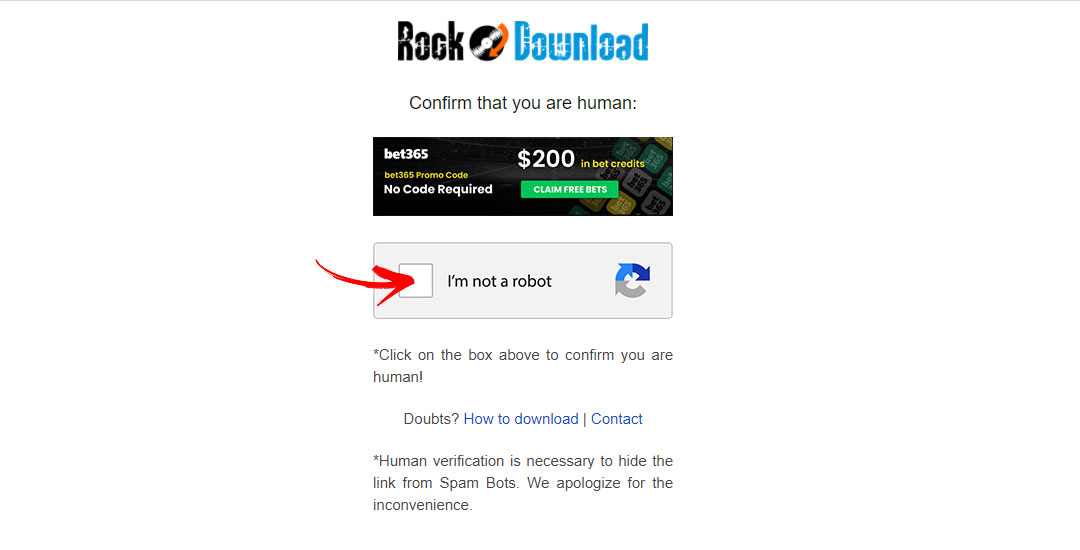 After the system has successfully verified that you are human, the download button will appear as in the image below: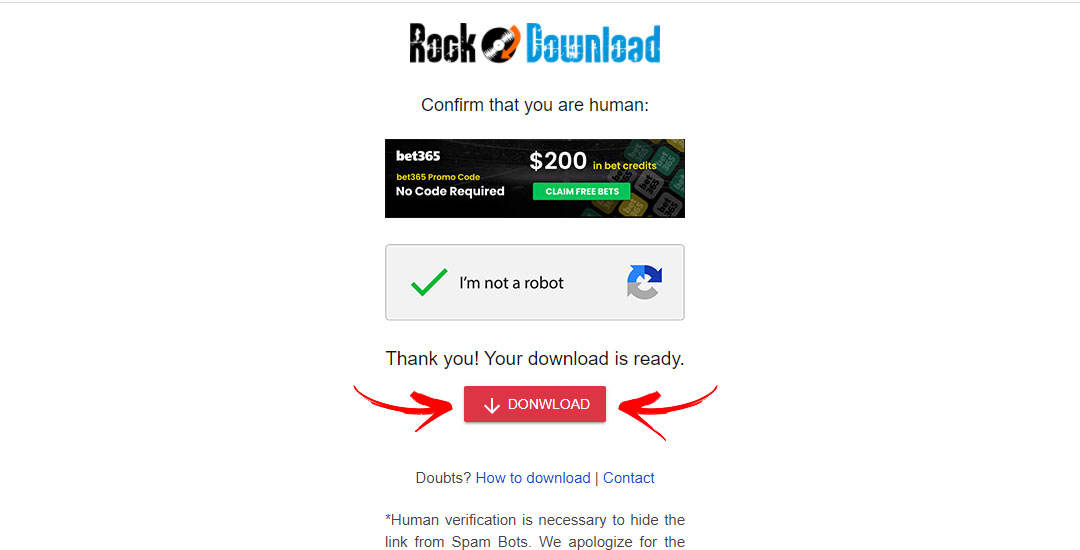 Now just click the download button to download your album from the fileprovider.org file-sharing site. But first, pay attention to the warning below:
NOTE: Some advertising windows may open after clicking the download button. Wait for them to load and then close them. We apologize for the inconvenience, but this is the only way we have found to cover the costs of the site. If you still have questions or are unable to download, ask for help through a Contact!
Good downloads!