How to download?
IMPORTANT: First of all, make sure your browser is up to date. For security reasons, our site does NOT work with the Internet Explorer browser in versions 6, 7, 8, 9 or 10, nor with very old versions of Firefox or Chrome!
So if you're using Internet Explorer in one of these outdated versions, I suggest that you install Google Chrome or the latest Firefox before continuing to read the rest of the article, otherwise you will lose your precious time.
Already with your browser up to date? So let's continue…
Finding an album:
If you still can not find the album you want to download, you can search for it through the search box located at the top right of the site, on the home page on the form (What do you want to download today?) Or the list of Discographies From A to Z.
Downloading:
After the album is located, visit it and look for the download button located just below the album image, as in the example below: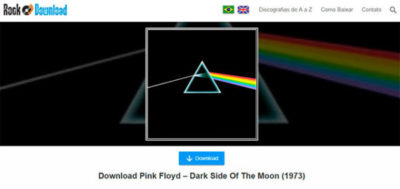 When you click the download button the first time, you will be asked to enter the security code as in the example below: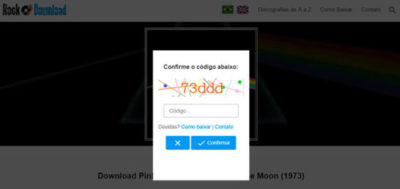 Once confirmed, the download button will change its color, identifying that the download is ready, as in the example below:
Now just click the download button again and leave for the hug!
PS: After the first download, you will no longer have to enter the security code for a period of 30 days. If you still have questions, ask for help through a Contact!