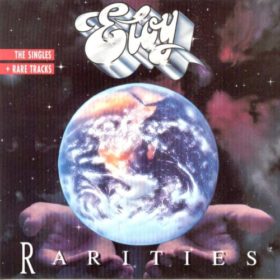 Eloy – Rarities (1991)
Tracks
Description
Artist
To listen to a song, click the "Play" button.
Daybreak
On the Road
Child Migration
Let the Sun Rise in Your Brain
Silhouette
Horizons
Wings of Vision
Sunset
Time To Turn
Through A Somber Galaxy
The Stranger
Wings of Vision (12
No description has been added yet...
Eloy is a German progressive rock band, whose musical style includes symphonic and space rock, the latter tendency being more prevalent on earlier albums. Despite their nationality and time period, the band is not generally considered krautrock more...
Genres: International Rock, Progressive Rock
Also download other albums from Eloy