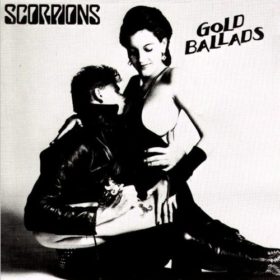 Scorpions – Gold Ballads (1984)
Tracks
Description
Artist
To listen to a song, click the "Play" button.
Still Loving You
Holiday
When The Smoke Is Going Down
Always Somewhere
Lady Starlight
No description has been added yet...
Scorpions are a German rock band formed in 1965 in Hanover by Rudolf Schenker. Since the band's inception, its musical style has ranged from hard rock to heavy metal. The lineup from 1978–1992 was the most successful incarnation of the group, and more...
Genres: Heavy Metal, International Rock, Pop Rock
Also download other albums from Scorpions