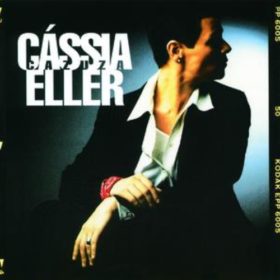 Cássia Eller – Veneno AntiMonotonia (1997)
Tracks
Other videos of this song:

Brasil

Cássia Eller - BRASIL (Cazuza, George Israel, Nilo Romero)

Cássia Eller - Partido alto

Mix - Cássia Eller - Brasil

Cássia Eller - Brasil (aula de violão)
3
Obrigado (Por Ter Se Mandado)
5
Todo Amor Que Houver Nessa Vida
11
Por Que A Gente É Assim?
12
Preciso Dizer Que Te Amo
About the Album
Veneno AntiMonotonia (In English: "Anti-Monotony Poison") is an album by Cássia Eller, released in 1997. The album is an homage to Brazilian singer and composer Cazuza, with re-recordings of some of his songs.
Genres: Alternative Rock, Brazilian Rock
About the Artist/Band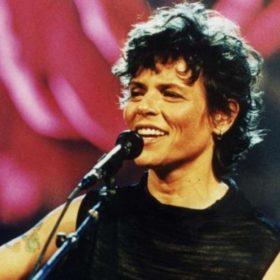 Cássia Rejane Eller (December 10, 1962 – December 29, 2001) was a Brazilian musician. She performed a fusion of rock and MPB. She was rated as the 18th greatest vocalist and 40th greatest Brazilian musician by Rolling Stone Brasil. Her more...
Other Cássia Eller discography albums for download