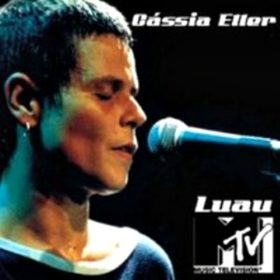 Cássia Eller – Luau MTV (2002)
Tracks
Description
Artist
To listen to a song, click the "Play" button.
Vá Morar Com o Diabo
Luz dos Olhos
Gatas Extraordinárias
Por Enquanto
Nós
Relicário
O Segundo Sol
Malandragem
Polly
Quando a Maré Encher
No description has been added yet...
Cássia Rejane Eller (December 10, 1962 – December 29, 2001) was a Brazilian musician. She performed a fusion of rock and MPB. She was rated as the 18th greatest vocalist and 40th greatest Brazilian musician by Rolling Stone Brasil.Her more...
Genres: Brazilian Rock, Pop Rock
Also download other albums from Cássia Eller