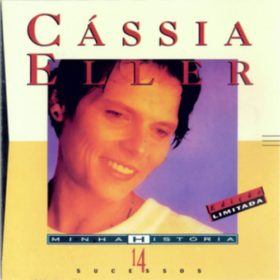 Cássia Eller – Minha História (1997)
Tracks
Other videos of this song:

ECT Cassia Eller MTV ao vivo

Cássia Eller - E.C.T.

Mix - E.C.T. (Ao Vivo)

E.C.T.

Cassia Eller |Violões| 1996
5
Hear My Train A Coming (Gettin' My Heart Back Together Again)
About the Artist/Band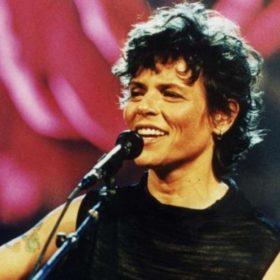 Cássia Rejane Eller (December 10, 1962 – December 29, 2001) was a Brazilian musician. She performed a fusion of rock and MPB. She was rated as the 18th greatest vocalist and 40th greatest Brazilian musician by Rolling Stone Brasil. Her more...
Other Cássia Eller discography albums for download