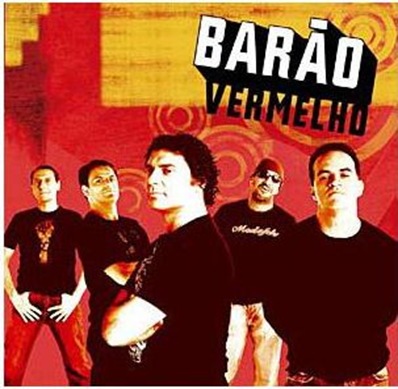 Barão Vermelho – Barão Vermelho (2004)
Tracks
Description
Artist
To listen to a song, click the "Play" button.
Cara A Cara
Cuidado
Mais Perto Do Sol
A Chave Da Porta Da Frente
Pra Toda A Vida
Embriague-se
O Dia Em Que Você Me Salvou
Cigarro Aceso No Braço
Tão Incoveniente
A Máquina De Escrever
Só O Tempo
No description has been added yet...
Barão Vermelho is a Brazilian rock band. Formed in 1981 in Rio de Janeiro, it was originally led by songwriting duo Cazuza (singer) and Roberto Frejat (guitarist), who assumed the vocals after Cazuza's departure in 1985, he left the band in more...
Genres: Brazilian Rock, Pop Rock
Also download other albums from Barão Vermelho