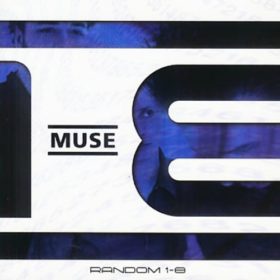 Muse – Random 1-8 EP (2000)
Tracks
Other videos of this song:

Host

Host - Muse Lyrics

B-Sides

Muse - Host Live

Muse - Host Live 1997 (Very early days)
9
Sunburn (Timo Maas Sunstroke Mix)
10
Sunburn (Timo Maas Breakz Again Mix)
11
Sunburn (Steven McCreery Remix)
About the Album
Random 1–8 is the third EP by English rock band Muse. The EP was released in Japan only by Avex Trax on 4 October 2000, to promote the band's tour there. The EP consists of six B-sides recorded during the Showbiz era, and two live tracks. There are also three remixes of "Sunburn"after the last track.
Genres: Alternative Rock, International Rock
Other Muse discography albums for download