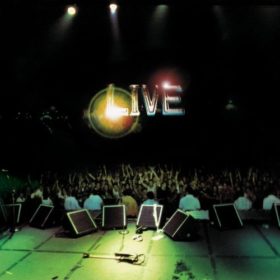 Alice in Chains – Live (2000)
Tracks
Description
Artist
To listen to a song, click the "Play" button.
Bleed the Freak
Queen of the Rodeo
Angry Chair
Man in the Box
Love, Hate, Love
Rooster
Would?
Junkhead
Dirt (Drunk And Disorderly Version)
Them Bones
God Am
Again
A Little Bitter
Dam That River
Live is a live album by the American rock band Alice in Chains. It was released on December 5, 2000 through Columbia Records. The live version of "Man in the Box" featured in the album was released as a single.
Alice in Chains is an American rock band formed in Seattle, Washington, in 1987 by guitarist/vocalist Jerry Cantrell and drummer Sean Kinney, who then recruited bassist Mike Starr and lead vocalist Layne Staley. Mike Starr was replaced in 1993 by more...
Genres: Grunge, International Rock
Also download other albums from Alice In Chains