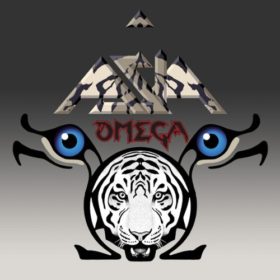 Asia – Omega (2010)
Tracks
Description
Artist
To listen to a song, click the "Play" button.
Finger on the Trigger
Through My Veins
Holy War
Ever Yours
Listen, Children
End of the World
Light The Way
I'm Still The Same
There Was a Time
Drop a Stone
I Believe
Don't Wanna Lose You Now
Omega is the eleventh studio album by British rock band Asia, released on 21 April 2010 in Japan by Melodious Frontier and on 23 April 2010 in Europe by Frontiers Records. It was the fourth studio recording with the original line-up and second after the reunion in 2006.
Asia are an English progressive rock band formed in London in 1981. The most commercially successful line-up was its original, which was a supergroup of four members of different progressive rock bands of the 1970s, including lead vocalist and more...
Genres: International Rock, Progressive Rock
Also download other albums from Asia