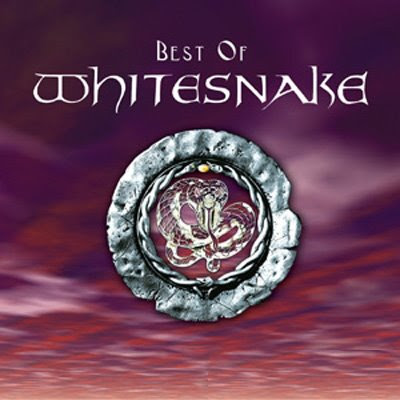 Whitesnake – The Best Of Whitesnake (2002)
format_list_bulleted
Tracks
description
Description
people
Artist
To listen to a song, click the "Play" button.
play_circle_outlineFool For Your Loving
play_circle_outlineDon't Break My Heart Again
play_circle_outlineLove Ain't No Stranger
play_circle_outlineIs This Love
play_circle_outlineNow You're Gone (US Remix)
play_circle_outlineGive Me All Your Love
play_circle_outlineReady An' Willing
play_circle_outlineGuilty Of Love
play_circle_outlineWould I Lie To You
play_circle_outlineLong Way From Home
play_circle_outlineThe Deeper The Love
play_circle_outlineAin't No Love In The Heart Of The City
play_circle_outlineToo Many Tears
play_circle_outlineGive Me More Time
play_circle_outlineStanding In The Shadow
play_circle_outlineHere I Go Again
play_circle_outlineStill Of The Night
No description has been added yet...
Whitesnake are an English hard rock band formed in 1978 by David Coverdale, after his departure from his previous band Deep Purple. Their early material has been compared by critics to the blues rock of Deep Purple, but they slowly began moving more...
Genres: Hard Rock, International Rock
Also download other albums from Whitesnake