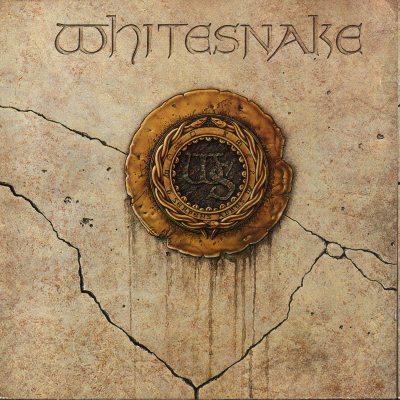 Whitesnake – Whitesnake 1987
Tracks
Description
Artist
To listen to a song, click the "Play" button.
Still Of The Night
Bad Boys
Give Me All Yor Love
Looking For Love
Crying In The Rain
Is This Love
Straight For The Heart
Don't Turn Away
Children Of The Night
Here I Go Again 87
You're Gonna Break My Heart Again
Whitesnake is the self-titled seventh studio album by British rock band of the same name, released in 1987. The album produced a major power ballad hit, "Is This Love", along with the number one hit "Here I Go Again". The album was a major crossover hit eventually selling over eight million copies in the US (and thus going eight times platinum). The album peaked at No. 2 on the US Billboard 200 and No. 8 on the UK Albums Chart. Its success in the US boosted its predecessor, Slide It In, from gold to double platinum status. Its success would see the band receive a nomination for the Brit Award for Best British Group in 1988.
This album was released in Europe and Australia as 1987 (with a different track listing – see below) and as Serpens Albus in Japan. A remastered reissue of this album, featuring a DVD with video clips and live performances, was released in 2007 as the 20th anniversary special edition. A 30th anniversary "super deluxe" reissue was released on 6 October 2017, a 4CD/DVD package containing the original album in a newly remastered format along with a live recording from their 1987-1988 tour, demos/rehearsals, remixes and the DVD of music videos and tour bootlegs.
Whitesnake are an English hard rock band formed in 1978 by David Coverdale, after his departure from his previous band Deep Purple. Their early material has been compared by critics to the blues rock of Deep Purple, but they slowly began moving more...
Genres: Hard Rock, International Rock
Also download other albums from Whitesnake