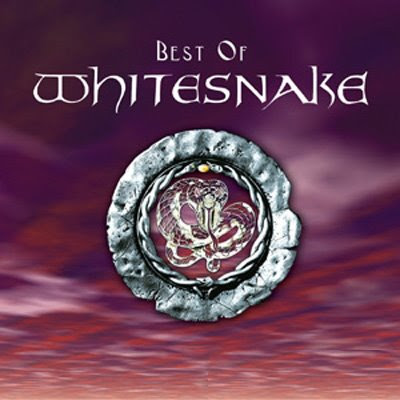 Whitesnake – The Best Of Whitesnake (2002)
format_list_bulleted
Faixas
description
Descrição
people
Artista
Para escutar uma música, clique no botão "Play".
play_circle_outlineFool For Your Loving
play_circle_outlineDon't Break My Heart Again
play_circle_outlineLove Ain't No Stranger
play_circle_outlineIs This Love
play_circle_outlineNow You're Gone (US Remix)
play_circle_outlineGive Me All Your Love
play_circle_outlineReady An' Willing
play_circle_outlineGuilty Of Love
play_circle_outlineWould I Lie To You
play_circle_outlineLong Way From Home
play_circle_outlineThe Deeper The Love
play_circle_outlineAin't No Love In The Heart Of The City
play_circle_outlineToo Many Tears
play_circle_outlineGive Me More Time
play_circle_outlineStanding In The Shadow
play_circle_outlineHere I Go Again
play_circle_outlineStill Of The Night
The Best Of Whitesnake é uma coletânea da banda de hard rock Whitesnake que traz parte dos grandes hits que fizeram da banda uma das melhores bandas de hard rock do mundo.
Whitesnake é uma banda de hard rock britânica formada em 1977 em Leeds, Inglaterra. Entre os seus sucessos destacam-se a balada "Is This Love", do álbumWhitesnake de 1987, e a pesada "Love Ain't No Stranger", do álbum Slide It mais...
Gêneros: Hard Rock, Rock Internacional
Baixe também outros álbuns de Whitesnake