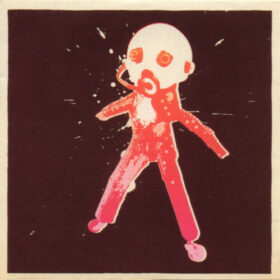 Peter Gabriel – Mail On Sunday (2007)
Tracks
Peter Gabriel - Father, Son
Other videos of this song:

FATHER, SON - PETER GABRIEL

Peter Gabriel-Father Son

Peter Gabriel ~ Father, Son

Peter Gabriel - Father, Son Live on BBC Show

Father, Son
2
The Tower That Ate People (Remix)
6
Don't Break This Rhythm
9
I Have The Touch (Robbie Robertson Remix)
14
In Your Eyes (Live In Athens)
About the Artist/Band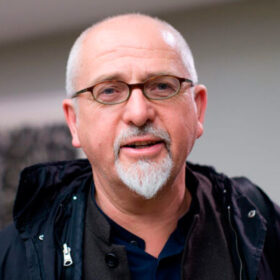 Peter Brian Gabriel (born 13 February 1950) is an English singer, songwriter, musician, record producer and activist. He rose to fame as the original lead singer of the progressive rock band Genesis. After leaving Genesis in 1975, he launched a more...
Other Peter Gabriel discography albums for download