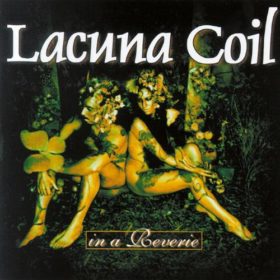 Lacuna Coil – In A Reverie (1999)
Tracks
Other videos of this song:

Circle ~ Lacuna Coil

Mix - Circle

Circle

Circle - Lacuna Coil

Lacuna Coil - In a Reverie - Full Album 1999
About the Album
In A Reverie, is the debut studio album by Italian gothic metal band Lacuna Coil. The album was released 8 June 1999 through Century Media Records. In 2005, the album was re-released with new artwork and a new cover.
All lyrics written by Cristina Scabbia, Andrea Ferro; all music composed by Marco Coti Zelati, Cristiano Migliore, except where noted.
Genres: Alternative Metal, Gothic Metal, International Rock
About the Artist/Band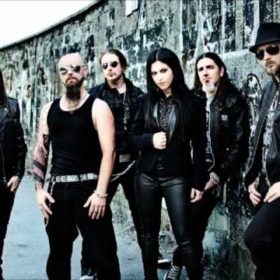 Lacuna Coil are an Italian gothic metal band from Milan. Since their formation in 1994, the group has had two name changes, being previously known as Sleep of Right and Ethereal. Inspired by the combination of gothic imagery and music, the members more...
Other Lacuna Coil discography albums for download