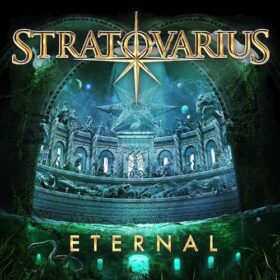 Stratovarius – Eternal (2015)
Tracks
Stratovarius "My Eternal Dream" Official Music Video from the new album "ETERNAL"
Other videos of this song:

Stratovarius - My Eternal Dream

Stratovarius - My Eternal Dream Live HD

My Eternal Dream - STRATOVARIUS - Lyrics

Rolf Pilve (Stratovarius) ' My Eternal Dream" / 29.6.2016 Hämeenlinna

Stratovarius - My Eternal Dream (Guitar Cover)
About the Album
Eternal is the fifteenth album by power metal band Stratovarius, released on 11 September 2015 (Europe) and 18 September (United States). Singer Timo Kotipelto composed three tracks and wrote most lyrics together with his Cain's Offering partner and former Sonata Arctica member Jani Liimatainen.
The band members have described the album as a blend of old school and modern power metal, though this direction was not planned, according to keyboardist Jens Johansson.[
Genres: International Rock, Power Metal, Symphonic Metal
About the Artist/Band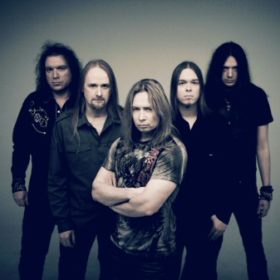 Stratovarius is a Finnish power metal band that formed in 1984. Since their formation, they have released 16 studio albums, 4 DVD and 5 live albums. Along with German bands Helloween, Blind Guardian, and Gamma Ray, Stratovarius is considered one of more...
Other Stratovarius discography albums for download