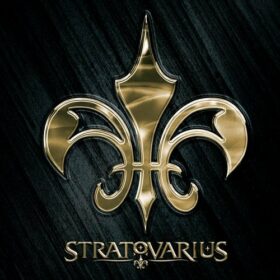 Stratovarius – Stratovarius (2005)
Tracks
Stratovarius - Maniac Dance
Other videos of this song:

Stratovarius - Maniac Dance

Stratovarius - Maniac Dance (subtitulado al español)

Maniac Dance - Stratovarius

Stratovarius Montreal, QC, Canada 2005.09.23

Stratovarius - Maniac Dance (Risto Asikainen Quantum Mix) [HQ]
7
The Land Of Ice And Snow
About the Album
Stratovarius is the self-titled eleventh studio album by power metal band Stratovarius, released on 5 September 2005 through Sanctuary Records. The album reached No. 4 on the Finnish albums chart as well as the top 100 in six other countries. "Maniac Dance"was released as a single, reaching No. 4 on the Finnish singles chart and the top 100 in three other countries.
It is the last album to feature the band's longest-standing line-up which had been consistent since Episode (1996), as bassist Jari Kainulainen would leave Stratovarius later in the year, followed by guitarist and bandleader Timo Tolkki in 2008.
Genres: Heavy Metal, International Rock, Progressive Metal
About the Artist/Band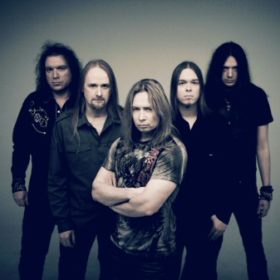 Stratovarius is a Finnish power metal band that formed in 1984. Since their formation, they have released 16 studio albums, 4 DVD and 5 live albums. Along with German bands Helloween, Blind Guardian, and Gamma Ray, Stratovarius is considered one of more...
Other Stratovarius discography albums for download