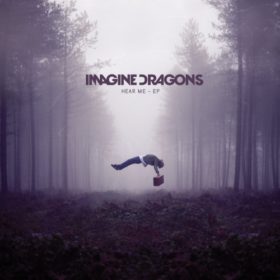 Imagine Dragons – Hear Me (2012)
Tracks
Description
Artist
To listen to a song, click the "Play" button.
Hear Me
Radioactive
Amsterdam
The River
Hear Me is an EP by American rock band Imagine Dragons, released in the United Kingdom and Ireland on November 25, 2012. The EP was released to precede the release of the band's debut studio album, Night Visions in Europe, ala the Continued Silence EP in North America. The EP features "Hear Me"as the title track, and three other tracks from Night Visions.
Imagine Dragons is an American pop rock band from Las Vegas, Nevada, consisting of lead vocalist Dan Reynolds, lead guitarist Wayne Sermon, bassist Ben McKee, and drummer Daniel Platzman. The band first gained exposure with the release of their more...
Genres: Alternative Rock, International Rock
Also download other albums from Imagine Dragons