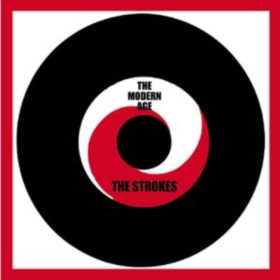 The Strokes – The Modern Age (2001)
Tracks
Description
Artist
To listen to a song, click the "Play" button.
The Modern Age
Last Nite
Barely Legal
The Modern Age is the debut EP by American rock band the Strokes. It was released on January 29, 2001 in the United Kingdom and May 22, 2001 in the United States, sparking a bidding war among record labels; the largest for a rock band in years.
All the songs were re-recorded for their debut album, Is This It, with slightly different lyrics and song structures.
The Strokes are an American rock band from New York City. Formed in 1998, the band is composed of singer Julian Casablancas, lead guitarist Nick Valensi, rhythm guitarist Albert Hammond Jr., bassist Nikolai Fraiture, and drummer Fabrizio Moretti. more...
Genres: Indie Rock, International Rock
Also download other albums from The Strokes