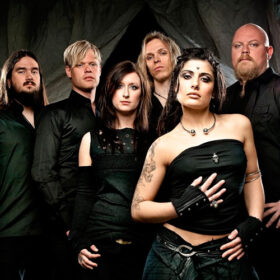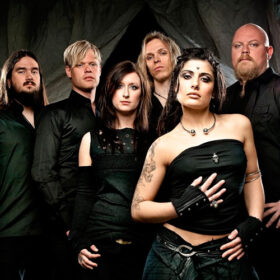 Tristania
Tristania is a band from Norway, formed in 1995 by Morten Veland, Einar Moen and Kenneth Olsson. Tristania's music is usually classified as Gothic metal with death influences, due to its strong tie and legacy within the gothic metal history. Their songs largely deal with dark and sentimental topics, including depression, sadness, suicide, love, absence, and anger.
The band had not had any known activity since 2016, until October 2018, when they announced that they will return "to the scene for the first time since 2016 at 70000tons of Metal in early 2019."
In 1992, Morten Veland and Kenneth Olsson formed Uzi Suicide. Since Veland was getting more interested in the UK gothic scene, his songwriting began to take a darker feel. Fragments of the band later became Tristania.
Genres: International Rock, Symphonic Metal, Progressive Metal, Gothic Metal, Gothic Rock, Doom Metal
Tristania albuns for download