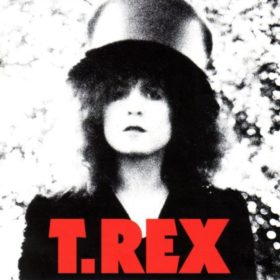 T. Rex – The Slider (1972)
Tracks
Other videos of this song:

T. Rex - Metal Guru

T.Rex playing "Metal Guru" on Top of the Pops, Christmas '72

T.Rex - Metal Guru

T. Rex - The Slider Album

Mix - T. Rex - Metal Guru 1972
About the Album
The Slider is the seventh studio album by English rock band T. Rex, released on 21 July 1972 by record labels EMI and Reprise. Two singles, "Telegram Sam" and "Metal Guru", were released to promote the album.
The Slider received acclaim from critics, and reached number 4 in the UK charts and number 17 in the US.
Genres: Glam Rock, International Rock
Other T.Rex discography albums for download