Uns e Outros Discography Download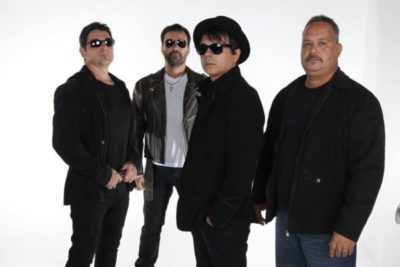 Uns e Outros is a Brazilian rock band formed in 1983 in Rio de Janeiro. It was nationally known for the singles "Carta Aos Missionários" and "Dias Vermelhos", both of 1989, of its second album (relaunched in 2009, by SONY / BMG).
After a time away from the mainstream, the band went through changes in Rio, and released the album "Canções De Amor E Morte", which was critically highlighted, mainly by the singles "Um Dia De Cada Vez" and "Depois Do Temporal". As a curiosity, such work has a re-recording of Geraldo Azevedo's "Dia Branco", Brazilian classical music.
Albums: