Sleeping Giant Discography Download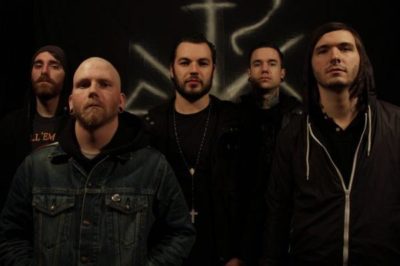 Sleeping Giant was an American Christian metal band from Redlands, California and Salt Lake City, Utah. All the members of the band, minus drummer Matt Weir, played in the band xDEATHSTARx.
Sleeping Giant was founded in 2006 by several members of xDeathstarx. The group released its first album, Dread Champions of the Last Days, in 2007 on Facedown. Sleeping Giant's most recent release, Finished People, was issued on Century Media in 2014. On December 1, 2017, the band announced they returned to Facedown Records to release their final album, I Am. The band announced they would play their final show on February 17, 2018. They also released their debut single from the album, "No Love".
Albums: