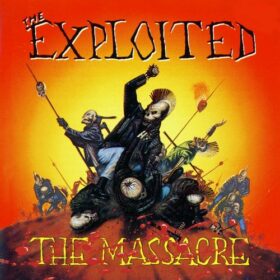 The Exploited – The Massacre (1990)
About the Album
The Massacre is the sixth studio album by the hardcore punk band The Exploited, released in 1990 through Rough Justice. It's the second crossover thrash album by The Exploited. It's the band's most successful album so far. The intro was taken from the movie Faces of Death.
Genres: International Rock, Punk Rock
About the Artist/Band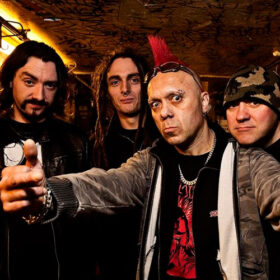 The Exploited are a Scottish punk rock band from Edinburgh, Scotland, formed in 1979 by Stevie Ross and Terry Buchan, with Terry soon replaced by his brother Wattie Buchan. They signed to Secret Records in March 1981, and their debut EP Army Life more...
Other The Exploited discography albums for download